Select Firm Flow Improvements
We've made the Select Firm button much more visible. There are now two areas where you can accept a proposal:
1. One option is to click View Proposal for the firm you wish to select. You can then click Select at the top right corner of the proposal.

2. The second option is when viewing proposals in the comparator view, you can select a proposal by clicking on the "Thumbs Up" icon next to View Proposal.

In either scenario above, upon clicking, you will be prompted to choose how you'd like to notify the selected firm and the remaining firms:
Notify selected firm and remaining firms: selected firm will be notified; remaining firms will be notified that they have been unsuccessful. You will be unable to select additional firms.
Notify selected firm only: other firms will not be notified. You will be able to select additional firms.
Do not send notifications: selected firm will not be notified; remaining firms will not be notified. You will be able to select additional firms.
Note that this update supports both better user experience and reporting. By clicking "Select" more consistently during your selection process, it will flow through to having a greater impact on your analytics as well as providing faster feedback loops for firms.
Delete Draft RFP Confirmation Modal
A delete draft RFP confirmation modal has been introduced when a user takes action to delete their draft RFP. This is intended to reduce the number of accidental deletes. The confirmation modal has been designed so that it provides the following information:
when the draft RFP was last updated
a list of collaborators that have been shared access to the RFP
confirmation message notifying users once deleted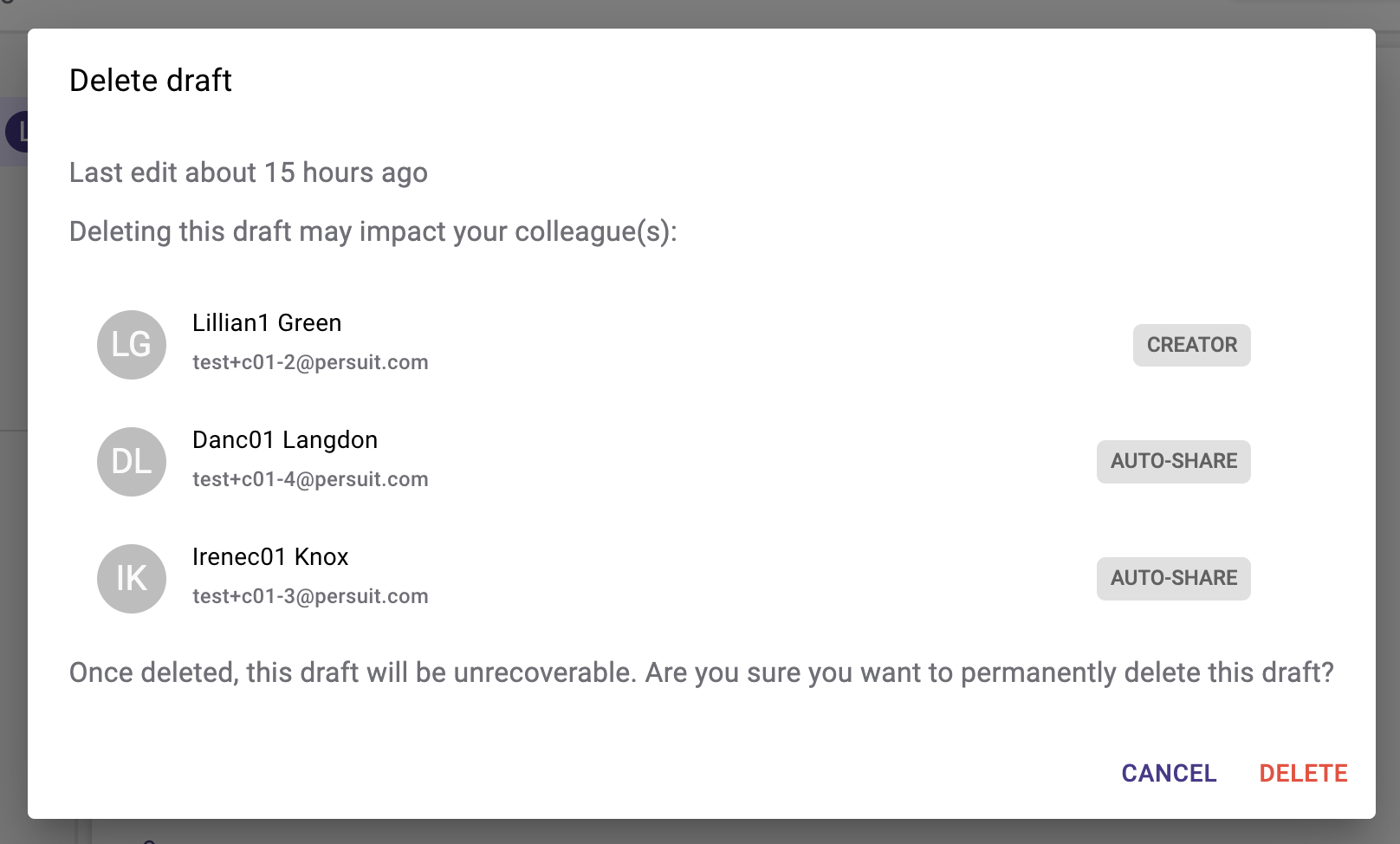 Accessibility Updates
Change of primary color used throughout the app. This addresses the primary color contrast issues identified to be in compliance with the AA standard for accessibility.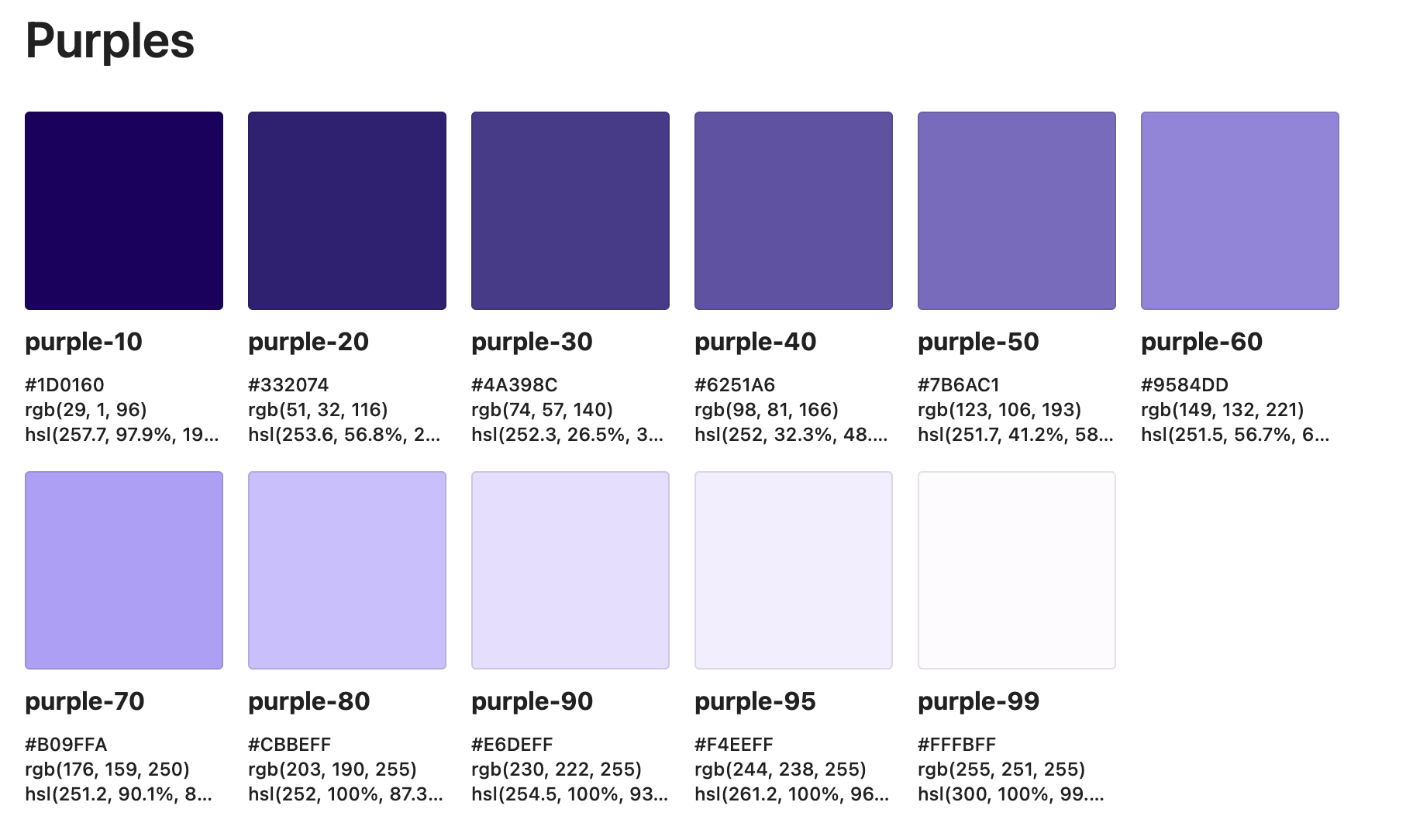 Performance Updates
Updates to support faster loading times for fully rendered pages