At the bottom of our email notifications, you will find the option to Unsubscribe from this List.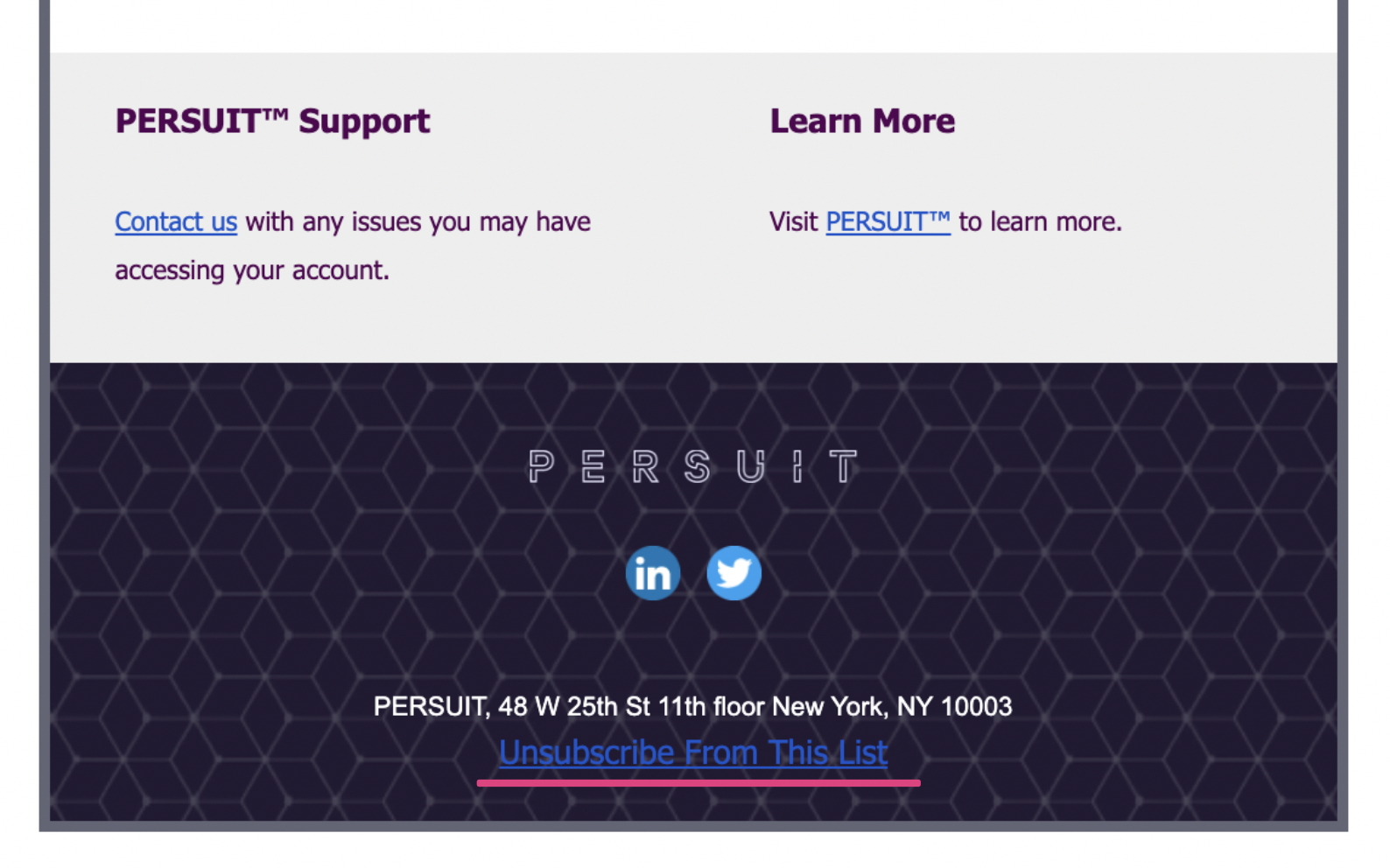 Once you click on it, you will automatically be taken to another page where it confirms that you have successfully unsubscribed from that email communication list.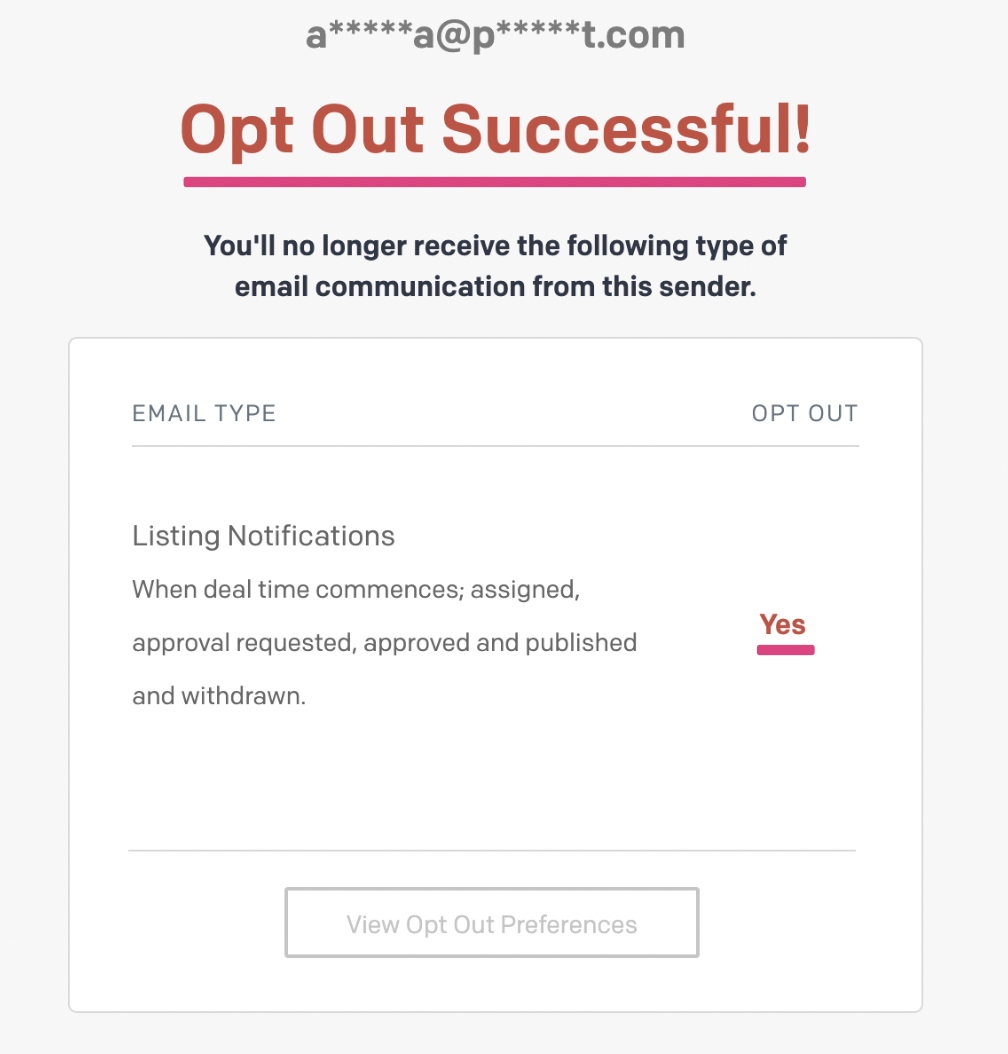 You can then click View Opt Out Preferences to view our other email lists from and customize which emails you'd like to receive.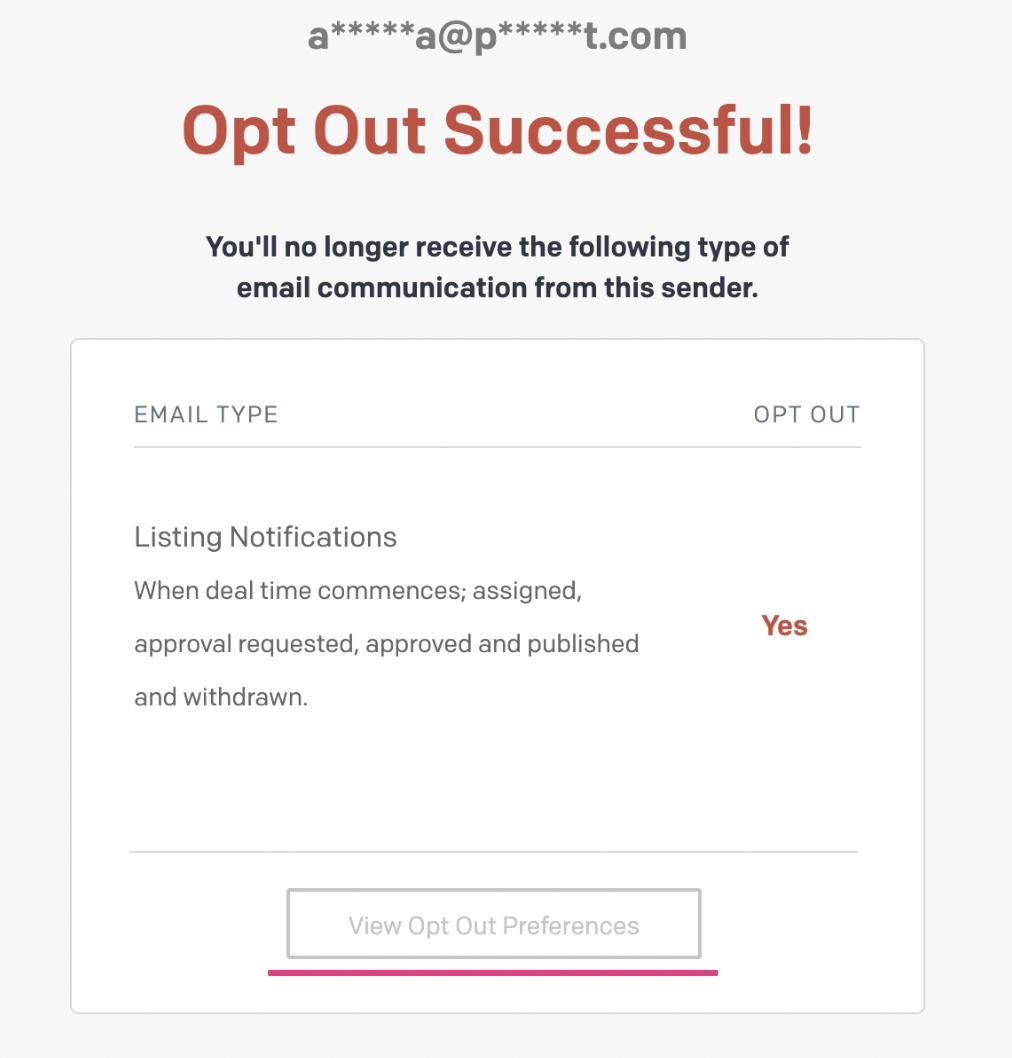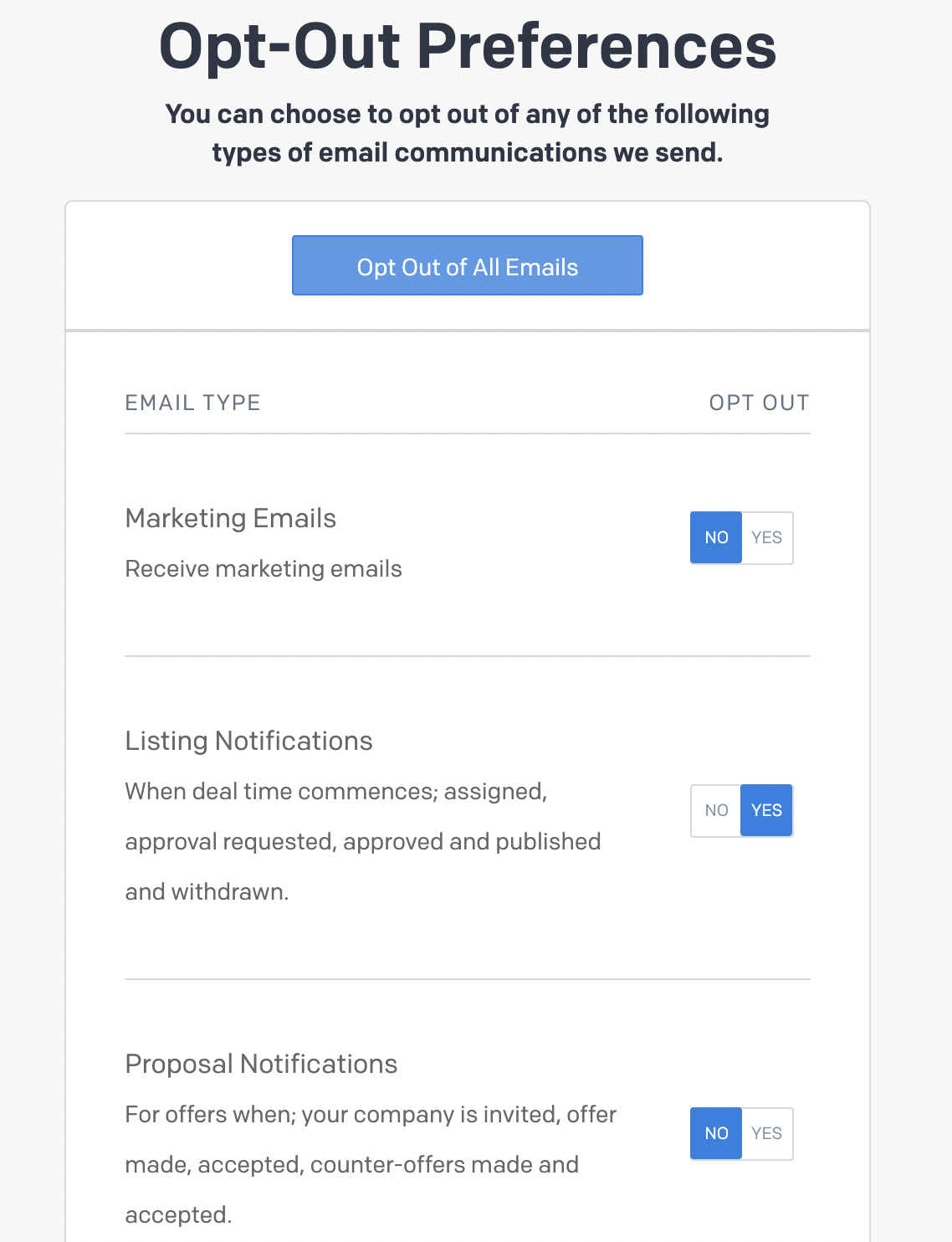 Press Save Preferences to confirm the chosen selections.